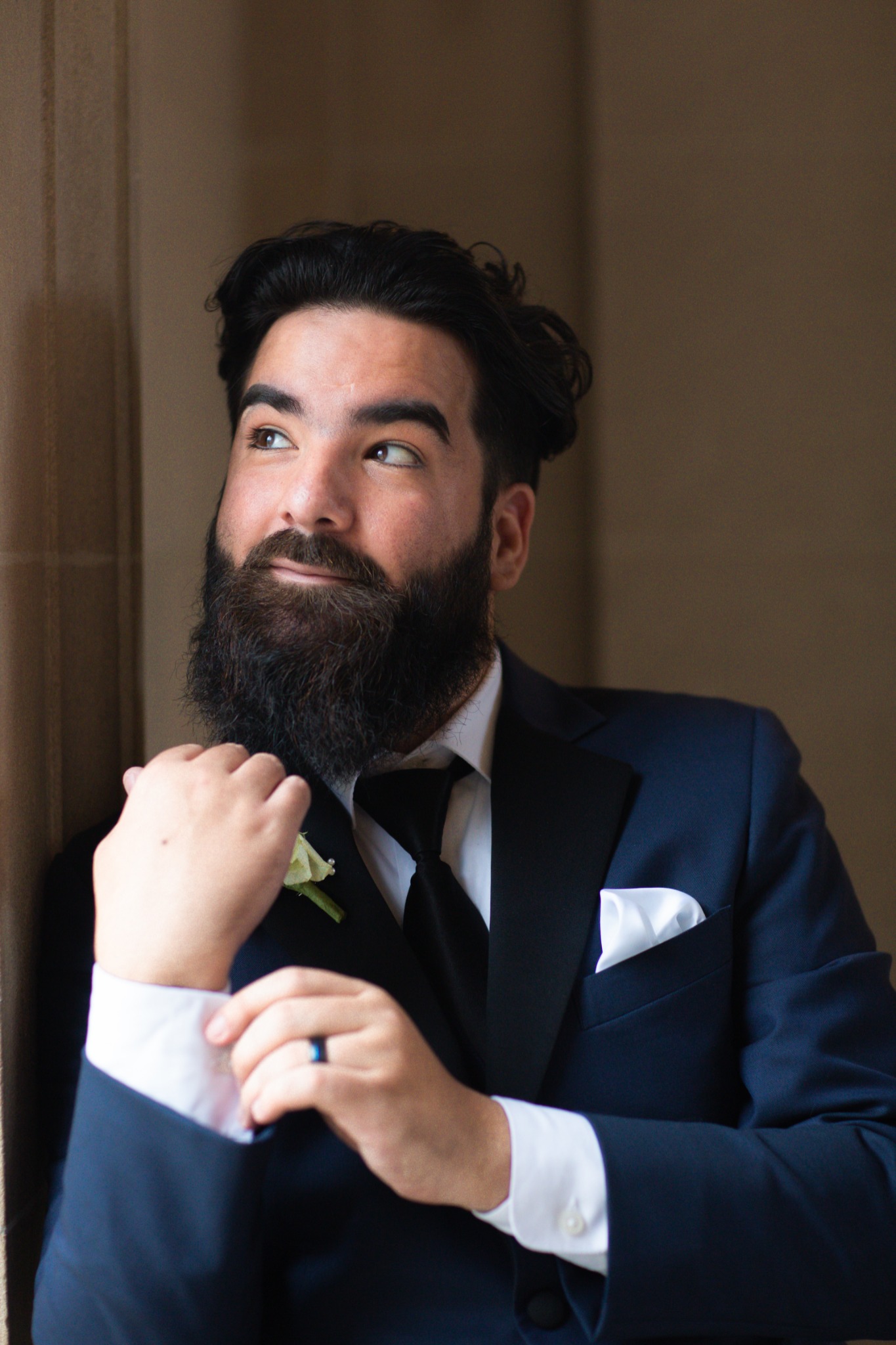 Writing an "About Me" is awkward. It's the same feeling that enters your spine when a group of people sings Happy Birthday to you. Especially that uncomfortable sensation where your drunk step-dad yells "Cha, Cha, Cha." Unfortunately; for me and you, birthday songs and About me's have to happen.
I'm a student journalist at San Francisco State. I was part of The Guardsman newspaper at City College of San Francisco; where I was an Op-Ed editor and writer for a year. I was also a news writer for the Golden Gate Xpress.
Thanks for taking 30 seconds out of your life to read this, and if it took you more than 30 minutes than I'm happy you finished.